Christian Jensen
Engineer - Architect - Innovator - Mentor
---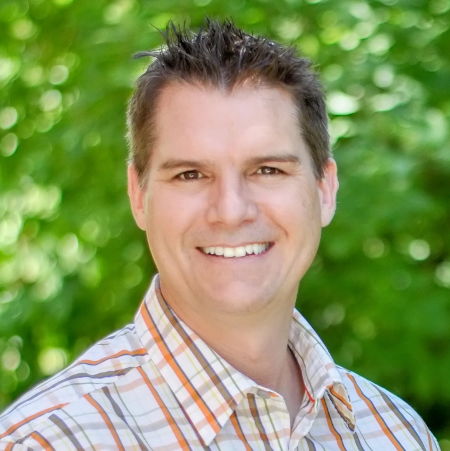 Overview
I have significant experience working on projects from concept to completion using various software development lifecycle processes.
From the plug to the pixel, I have the skill set to design, implement and document a very broad range of hardware and software solutions.
Crafting anything from prototypes to mission critical applications. I am confident that our conversation I will be an asset to your long term professional development.
Experience
I have deep experience in scalable architectures, user interface design, information architecture, cloud implementations and improving developer velocity. I have seen many years as a hands-on software developer, software development manager, product manager and technology architect. I have designed and implemented on numerous tiers of Domestic and International business. I will exercise my 'Big Picture' mentality and forward-thinking to provide you with a technical advantage.
Terraform

AWS Datadog
Pagerduty
Cloudflare
Gandi.net
Github

AWS Cloud infrastructure constructs including cost optimization and security best practices
Reasonably deep knowledge on PostgreSQL, MySQL and SQLite

Replication
Disaster Recovery
Connection Pooling

Observability and Alerting strategies
CI Processes
CD Processes
Personal
I have lived in Austin Texas and can give some good recommendations for the city. I currently live in Victoria, British Columbia and can give you pointers about living here and what to do.
Book a meeting
24 Hour cancellation policy - if you cancel with less than 24 hours notice I will not provide a refund.